Obiz Lands are part of a small village, known in the past as Lòbiz (German pronunciation) or Lobìs (as pronounced in Friulano, a minority language of the Italian Republic), name derived from Tommaso Obizzi, banker from Rivo Alto in Venice, landowner of the area in the sixteenth century. In modern times the village was renamed Borgo Gortani by the name of Nicolò Gortani, Carnian landowner who bought these lands in 1878.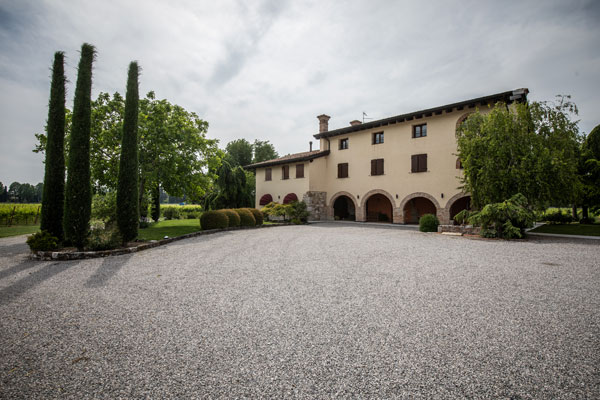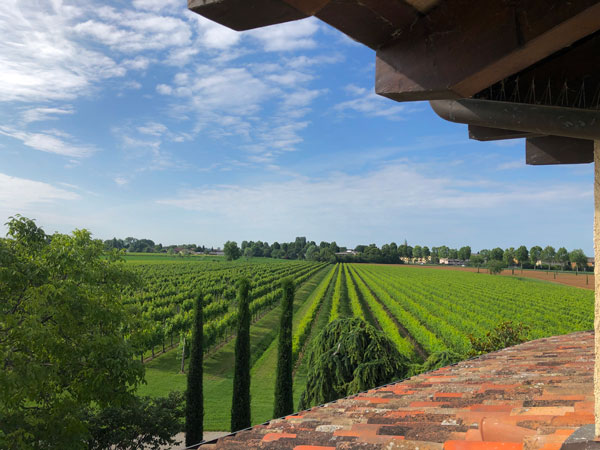 The cultivation of vines in the village has a long tradition: if the first contracts explicitly referring to it date back to 1728, the practice of wine-making in this area is much older, as pointed out by the hundreds of wine amphorae of the first century B.C. found in Aquileia and its surroundings. Clay soils – sandy soils of alluvial origin.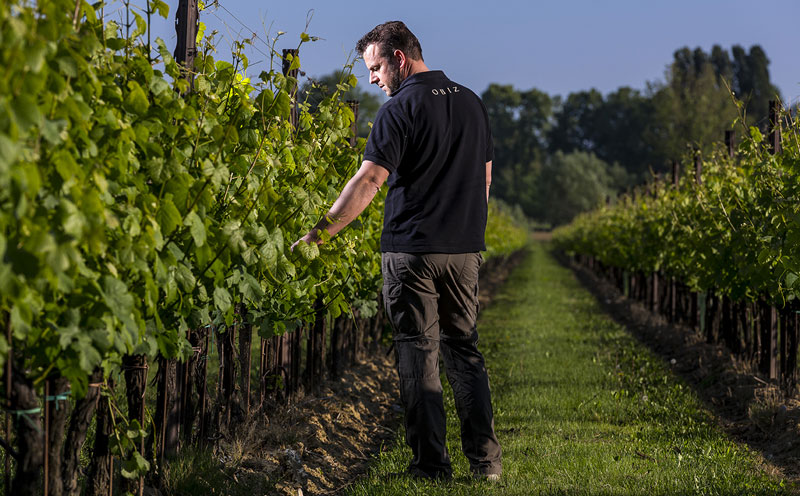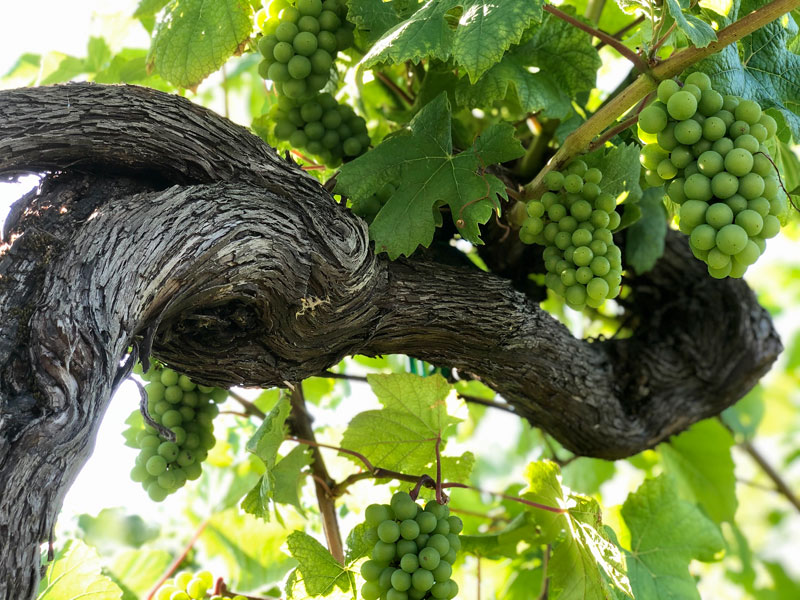 The special microclimate is generated by factors such as the proximity of the Adriatic Sea, the protective barrier of the Julian Prealps and good ventilation throughout all the time of the year, create a particularly favorable terroir for the cultivation of vines. Thereby here are produced fragrant white wines and well structured red wines.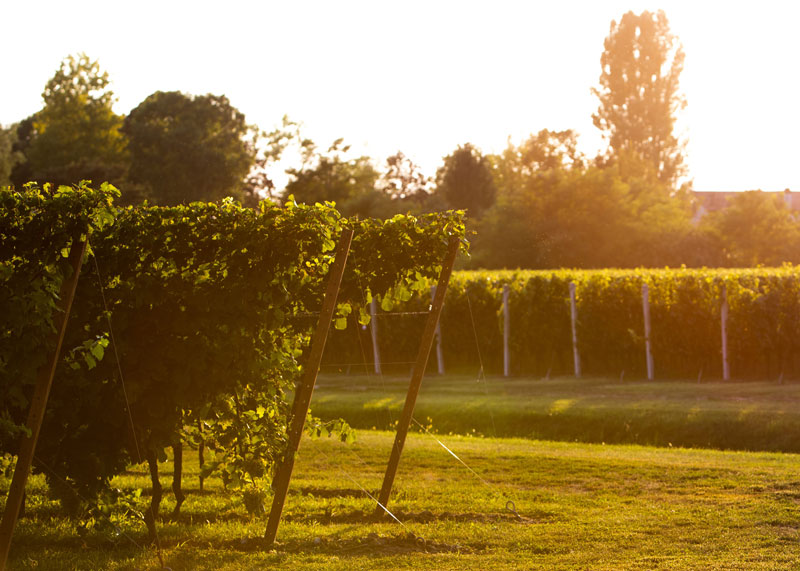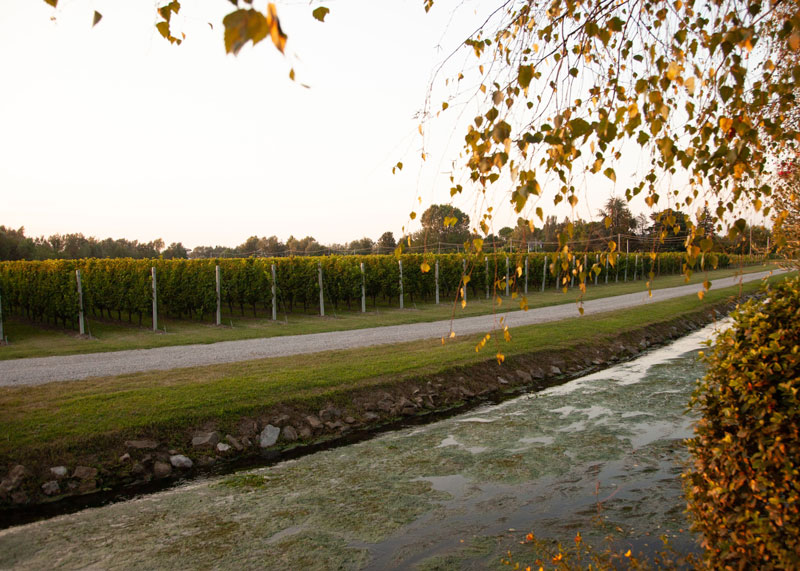 1997
Young Yunmani Bergamasco takes over the OBIZ agricultural enterprise. Since the beginning Yunmani starts a process of business reorganization, in order to improve the quality of production, investing in the restructuring of vineyards, in cellar technologies and in the purchase of French oak barrels for the aging of the best batches of wine.
2004
The renovation of the farmhouse next to the cellar is completed, built in 1718 and placed under the protection of the Cultural Heritage, preserving its original architecture.
Now
The Obiz agricultural enterprise consists of 25 hectares of vineyards that form a single body surrounding the cellar, they are mainly processed according to the Guyot method, with high plant density. The cultivated varieties are both autochthonous and international, they are used to produce both young and fresh wines and more complex blends.